Happy Holidays: Here's Some #Content
Thank you for supporting my newsletter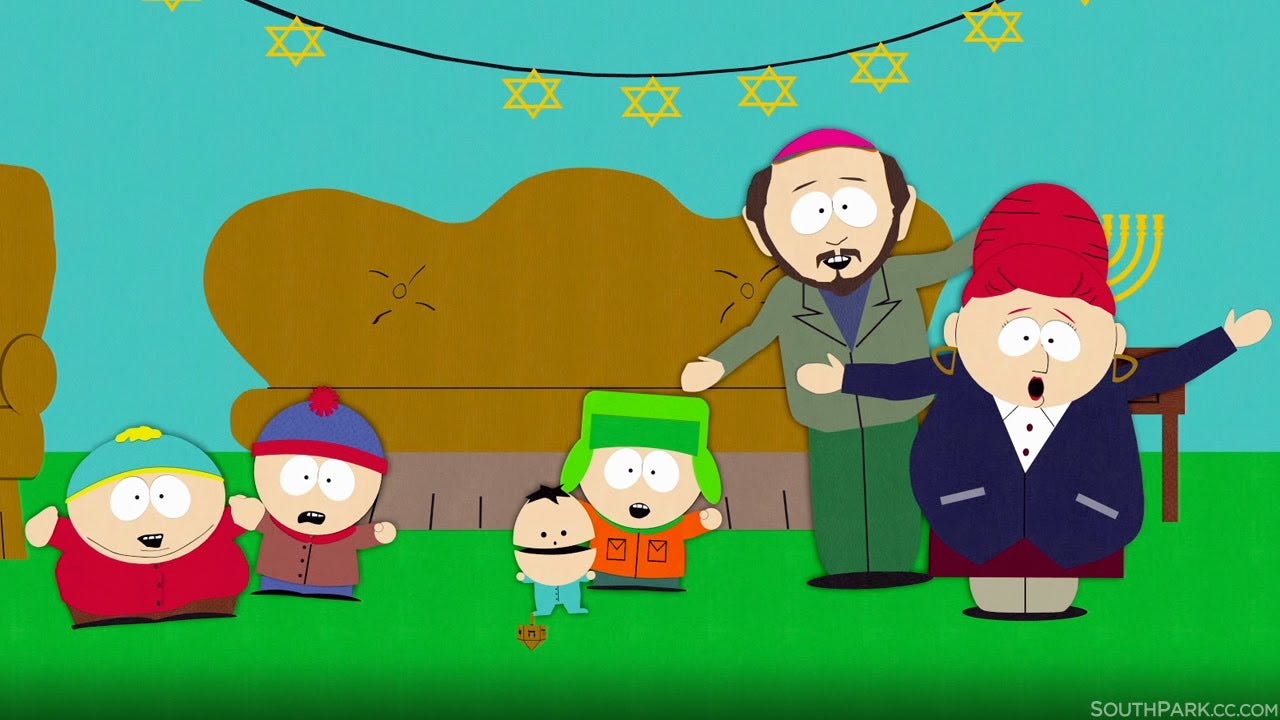 For today's final free Singal-Minded of 2019, I'm simply going to highlight my recent work and thank all of you reading this newsletter. I'm very pleased with how it has gone so far, which is partly because of those who have shelled out for a paid subscription (hey, thanks!), but also because those who read the free version have sent it to their friends, posted it on social media, and so on. I really appreciate that you read what I write, whatever flavor of subscriber you are.
Today I posted a long, in-depth look at the Maya Forstater/J.K. Rowling situation for paid subscribers. It gets into the details of various legal and philosophical debates over gender identity that are likely to be very important in the years to come. I also posted an email exchange I had with a very smart and helpful expert on British labor law — that one's free and here (I didn't want to clog your inboxes with it).
Below is the other stuff you've missed recently if you're not a paid subscriber. If you aren't, please consider it! What better way to kick off 2020 than with more emails in your inbox??? Also, if you're searching for a last-minute gift for someone you feel lukewarm toward, this could really be the ticket:
The Mind-Reading Style In Film Criticism (11/20/2019)
The First Annual Singal-Minded For-Entertainment-Purposes-Only Nonpartisan Guide To Resolving Thanksgiving Family Drama And Aggressively Neutering The Personalities Of Difficult Loved Ones (11/27/2019)
Telling Someone To Ditch Their Family Over Trump Reeks Of Unexamined Privilege (11/29/2019)
Ask Me Anything, Forever (12/2/2019)
Kamala Harris Is Out And The Identitarians Have Strong Feelings About Her Departure (12/4/2019)
On Billy Dee Williams And Gender Identity (12/6/2019)
How Many People Actually Hate The Peloton Ad? Or: Oh My God Am I Really Devoting A Newsletter To The Peloton Ad? (12/11/2019)
Overconfident Male Scientists, Underperforming SAT-Takers, And The Risk Of Attributing To Local Bias That Which Structural Bias Can Explain (12/18/2019)
On Sex Differences And Neglected Tradeoffs (12/20/2019)
One more time: Happy Holidays, Happy New Year, and thank you so much! More soon, including a fresh batch of book giveaways.
-Jesse