On Sex Differences And Neglected Tradeoffs
Is it the case that men are from angryville, while women are from feelingston?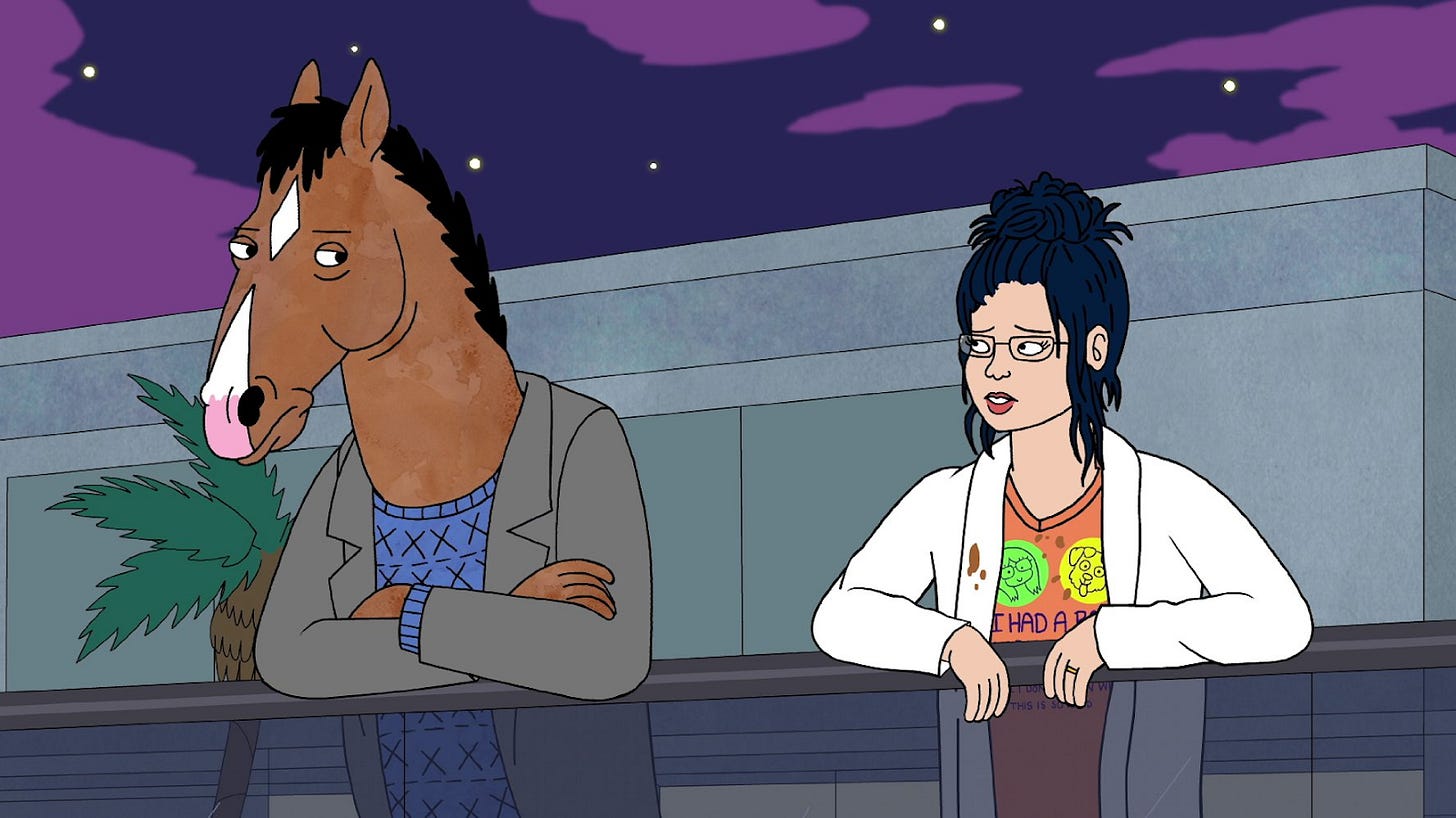 Women, huh? Am I right? And how about those men? You know how they are.
Okay, so sex differences are often pretty difficult to talk about. It's one of those areas where — to reiterate a common pet peeve of mine — the claim X is often interpreted as some grotesque caricature of X. "Women, on average, are more likely to score highly on this personality cha…
Keep reading with a 7-day free trial
Subscribe to Singal-Minded to keep reading this post and get 7 days of free access to the full post archives.