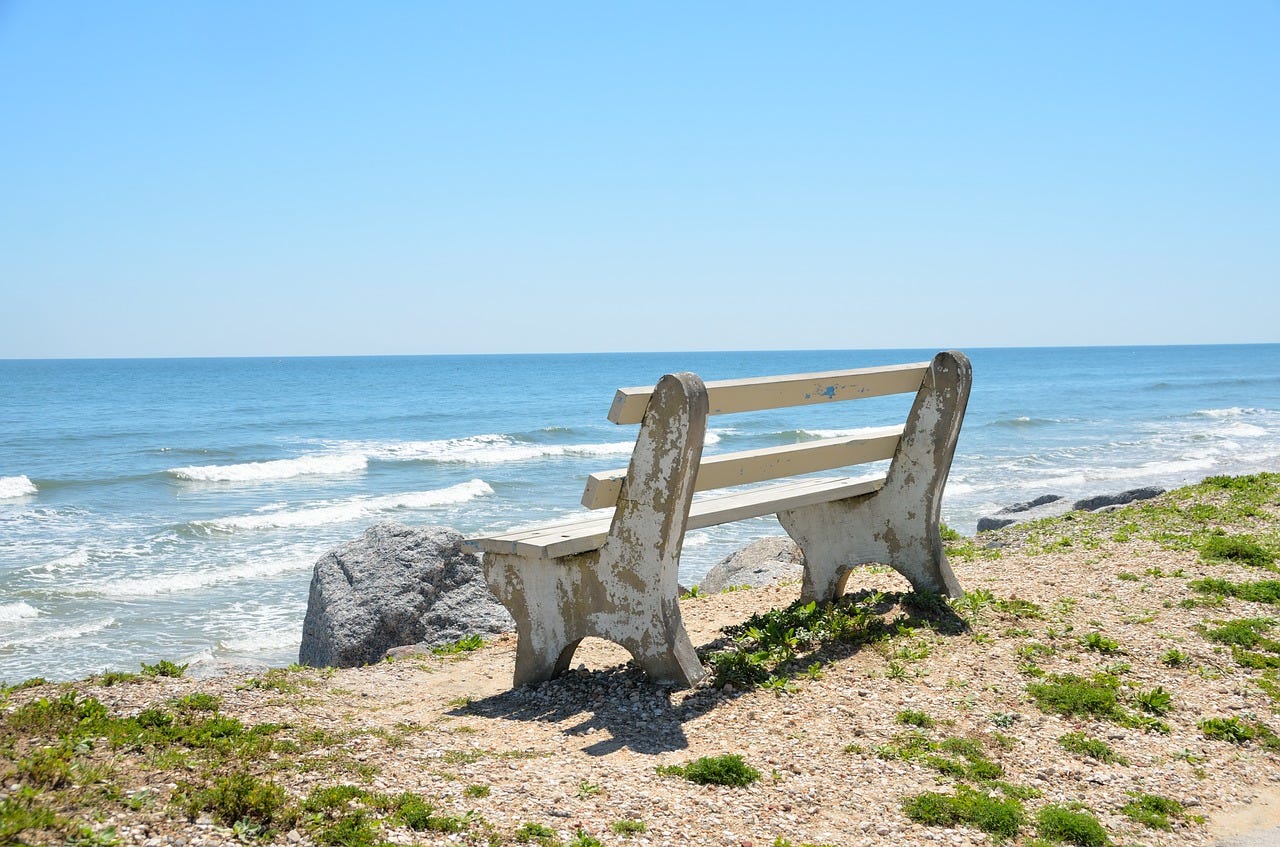 For the second episode of what I have decided to call Singal-Minded Conversations, I interviewed Dr. Katie Gordon, a former professor of psychology at North Dakota State University who is now in private practice, and whose primary research interests are suicide and eating disorders. Katie's PhD is in clinical psychology and she has a lot of interesting things to say about the research on suicide and the national conversation on campus activism and student resilience.
Remember that if you subscribe to the paid version of Singal-Minded, this is the sort of work you're supporting — in addition to the six paid posts per month subscribers get, I'm hoping to make these podcast interviews a regular occurrence.
Show notes:
-Jedi Counsel is the podcast Katie hosts with Brandon Saxton. It's very much worth checking out. During our interview, Katie mentioned the interviews she and Brandon did with my college friend, Randolph Brickey, about his work as a public defender and the morality of Batman, and with Dr. April Smith about eating disorders and suicidal behavior.
-Here's a link to Katie's website, which has more information about her research and some blog posts, like "Science Can Meaningfully Advance Public Discussion about Suicide" and "Can Offensive Political Speech on Campus Cause Trauma?" She also has a blog at Psychology Today, Out of the Ivory Tower, where she once wrote about cognitive-behavioral therapy techniques and Queer Eye. Oh, and Katie is someone you should definitely follow on Twitter — she's @drkathryngordon.
-Music:
Intro: Why? - "The Vowels, Pt. 2"
Outro: Against Me! - "Transgender Dysphoria Blues"
(Lead image is from Pixabay.)