This Potentially Society-Destroying Party Game Blew My Mind And You Should Play It
Imagine being a sociopath, but only temporarily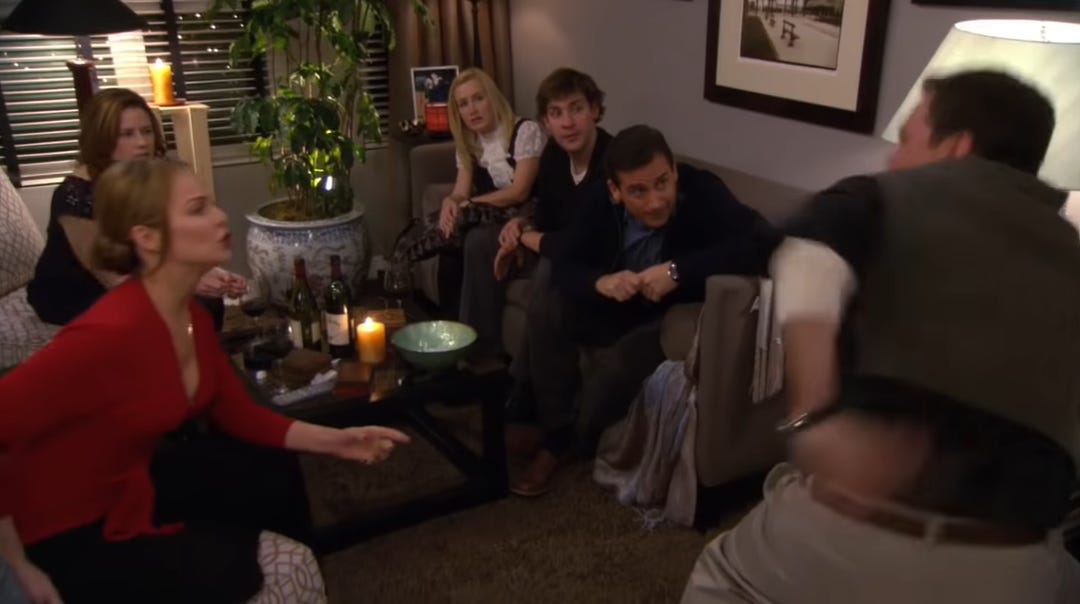 My Saturday evening was crazy. It was also more or less over by 7:30. A perfect night for me at this particular juncture.
I went to an event hosted by Ergo Social Experiments, an organization that throws some pretty memorable get-togethers. Here's the basic pitch from the website:
After years of running the same old meetup formats that every other group d…
Keep reading with a 7-day free trial
Subscribe to Singal-Minded to keep reading this post and get 7 days of free access to the full post archives.