Discover more from Singal-Minded
A newsletter about science, social-justice-activism, why they sometimes fight, and how to help them get along better -- plus a good deal of other, more random stuff.
Over 30,000 subscribers
Singal-Minded: Frozen Outrage Edition
I've never been this infuriated and I don't even know where to begin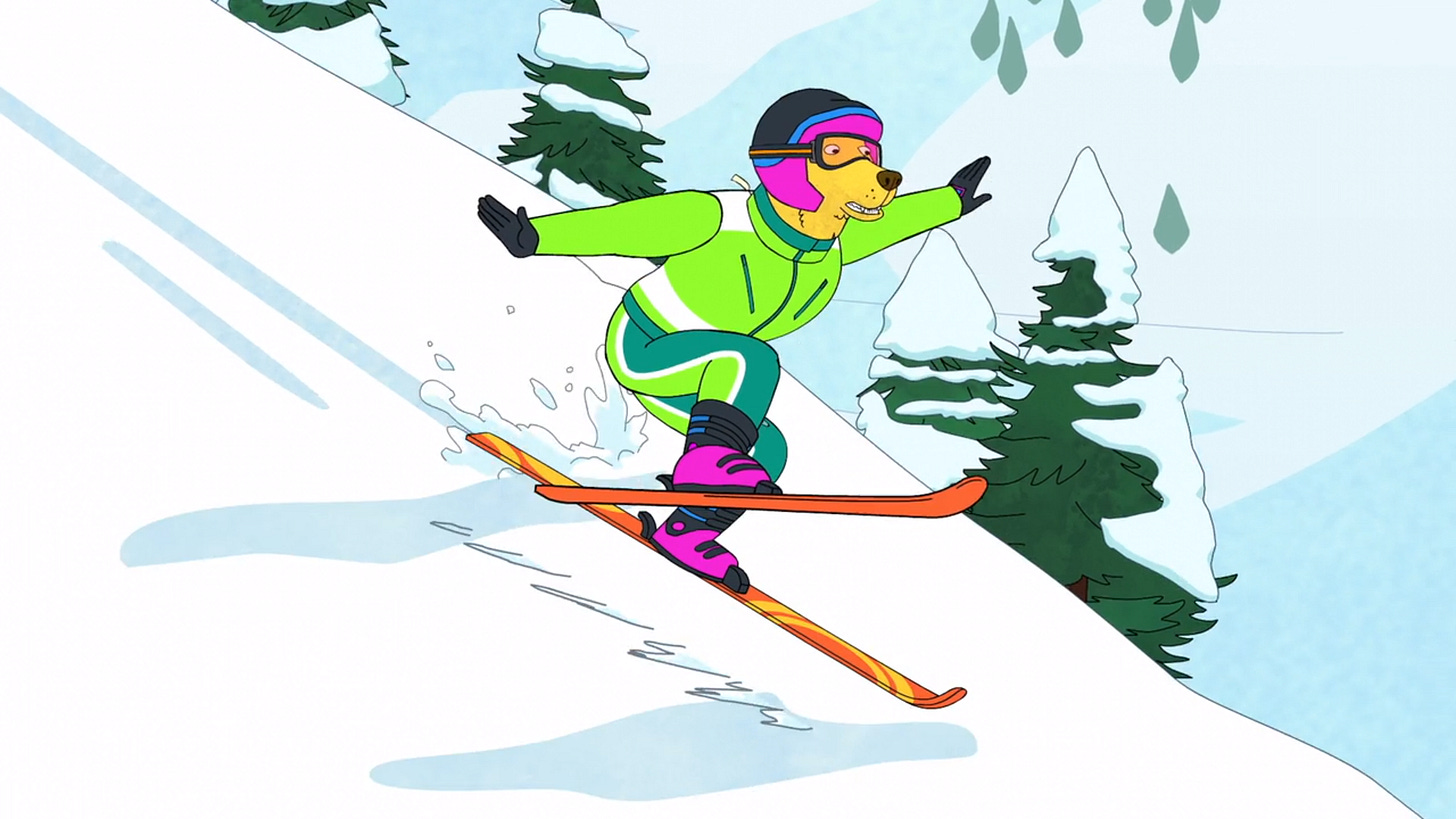 Greetings from a budget motel in Vermont. I arrived here late last night with my brother to ski for a couple days before we head to Boston for the sole purpose of watching the Super Bowl with our dad, because we are good and dedicated sons.
Let's hop on over to the weather to see what conditions await us out there on the slopes: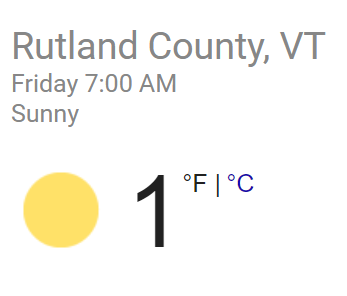 Uhhhhhhhhhhhhhhhhhhhh at least it's sunny? If I don't make it back it has been a pleasure serving you.
---
Admin Stuff
I didn't mean to send out yesterday's email at 2:00 am! Clearly I screwed something up. But acts of casual incompetence are an important and ever-growing part of my brand.
I'll explain more about the long-term plan for Singal-Minded next week. Yesterday was busy and then we got in very late and I just haven't yet had the time to get my thoughts together yet.
Know of any early(ish)-career researchers doing interesting social-science work? I'd like to highlight them and their research here, once in awhile. Maybe that'll mean just a few paragraphs now and then, maybe it'll mean short interviews. If you know anyone who fits — I'm leaving the description of what I'm looking for general on purpose — email me at singalminded@gmail.com.
---
Here's My Tablet Piece on a Crazy Young-Adult-Fiction Blowup
In yesterday's accidentally predawn newsletter I mentioned that YA Twitter, an online subcommunity that, when it comes to how its members treat one another, makes the Sopranos look like the Cleavers (that analogy took me seven hours to come up with), had launched a rather unfair online-outrage campaign against the buzzed-about debut author Amélie Wen Zhao. The pressure was apparently too much for Zhao and she agreed to cancel her debut novel book, Blood Heir, which was due out in June and which was set to be the first in a trilogy. This is an unusual thing to have happen in publishing, especially to someone who had received a very large advance — at least $500,000 in Zhao's case.
Yesterday, my Tablet story on the controversy went up. I have a weird fascination with messed-up internet drama, so this was an enjoyable one to write, even if I do feel bad about what happened to Zhao. A little snippet from the ending:
We don't know where [the protagonist] Ana's story might have led, but here is how this tale ends, for now at least: with a group of mostly American writers pillorying a novel few of them had read out of the misplaced conviction that the book was 'about' American slavery and handled that subject inappropriately; that therefore it was deeply racist; and that, further, its author was not only an offensive writer but a maniacally screenshotting danger to others. They spread those claims far and wide to the point where they were echoed and amplified by influential members of the literary community in question. As a result, the book, which was intended as a comment on contemporary slavery in a part of the world most Americans know nothing about, probably won't be published and won't give American readers a chance to read the perspective of an Asian writer inspired by an issue of urgent importance to many Asian people.

A couple common phrases from the argot of online social justice spring to mind here: Rethink this. Do better.
Hope you guys enjoy.
---
Did My Story Generate Outrage Over the Outrage that Will Outrage People About All This New Outrage?
Reader RS sent me this:
Just thinking, while this Blood Heir iron is hot. What are we — "we" being everyone who thinks the whole affair is insane — even trying to achieve here? How are we intending to achieve it? Or are we just peddling outrage?

With the Iron Law of Institutions [my link] being what it is, the dominant voices of YA Lit Twitter have no reason to care what we say. The disapproval of yourself, Cathy Young, et cetera, could even be a way for them to rise within the institution, even if it's echoed by the mainstream. And, poor a motivator as that would be, I'm not convinced the institution in question will suffer any harm either. Is there any reason to believe things in that area won't just settle back into the status quo the minute the spotlight is off?

Is there a way out of this cycle of impotent outrage?
As a general rule, anyone who writes about outrage should be honest with him- or herself: Outrage over outrage is itself a form of outrage, and can lead to the same negative results when it rampages unchecked. But this line of thinking can certainly be taken too far, into Mr. Gotcha territory: You say you are opposed to outrage, and yet your story caused just that! Gotcha. (Not that that was what RS was doing — his email was thoughtful.)
I definitely agree, given the aforementioned Iron Law and how human psychology works, that a story like mine, or the others that have been written about this incident and YA Twitter in general, will cause some in that community to simply double down. I saw this yesterday on Twitter: The immediate reaction, from the community's most hardcore members, was that I had caused "harassment" of the figures mentioned in my article (by accurately recounting their public statements and the eventual effects of those statements). Yet more outrage!
Zoom out a little, though: A lot of people don't understand how online-outrage dynamics work yet. They don't understand just how quickly rumor-mongering can spin out of control, and the extent to which, in the worst instances, online outrage can have very negative real-life consequences. Now, when I cover a story like this one, or the story of the Texas woman who was driven out of her home by a Breitbart-spawned online mob, or the story of Vic Berger having to deal with Mike Cernovich's bullshit, is part of me hoping people are outraged and therefore click and read and share? Of course. That's what every writer wants.
But I also hope readers simply learn something from these stories about our weird and hyperkinetic online environment, and that as a result their behavior is nudged a millimeter or two. Given how these dynamics tend to play out, maybe don't immediately share that nasty online rumor you see circulating. Maybe understand that the outrageous claim you see at noon is likely to be supplanted by a more nuanced account of events a few hours later.
So yes, when this stuff gets written about it does contribute to a cycle of escalating outrage. But I'm not really sure what to do about it, because I do think this sort of journalism is useful, too. It isn't outrage for the sake of outrage. And I'm outraged you would even ask me a question like that.
---
Questions? Comments? Unadulterated internet fury? I'm at singalminded@gmail.com, or on Twitter at @jessesingal.