Readers Respond To My Article About Dave Chappelle And Elite Wokery
There were some very good emails!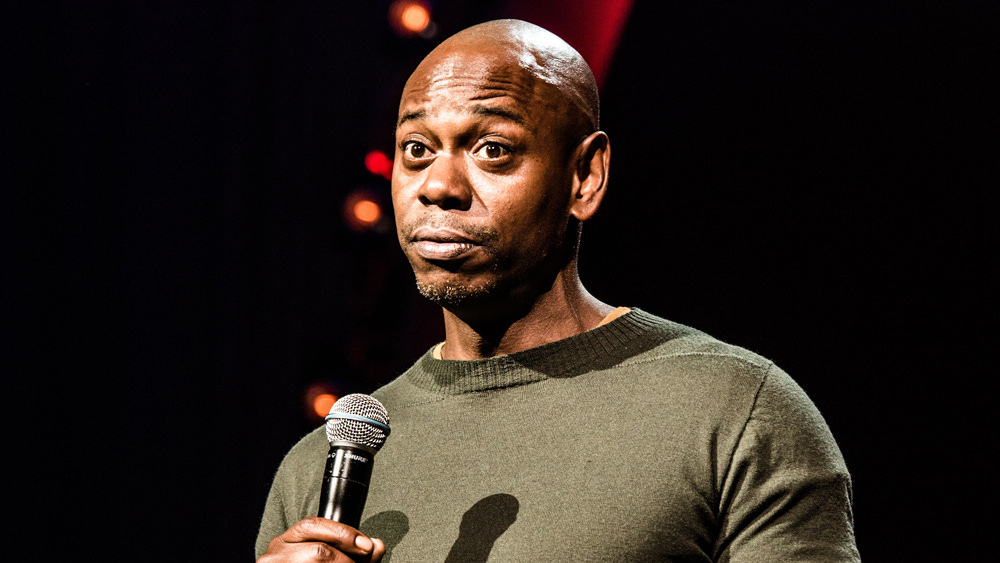 I got a pretty solid online response to the article about Dave Chappelle and cancel culture and elite progressive political values I sent out Monday. Thanks to everyone who read and shared it.
Thanks also to those who sent me nice and thoughtful emails this week. It seems like there's a healthy appetite for a bit more discussion of this subject, so I'm …
This post is for paying subscribers