On White Fragility And "The Politics of Deference"
What does it mean to treat other humans like humans?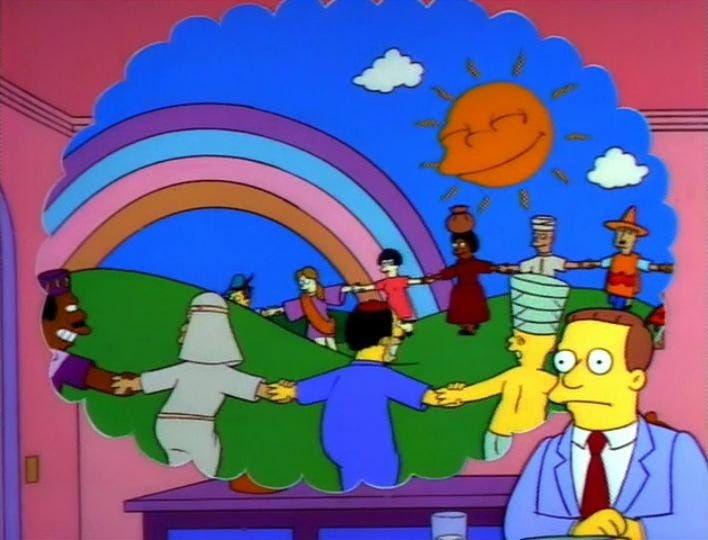 Okay, so I am on somewhat of a how-we-talk-about-and-teach-diversity kick at the moment. I'll move on something else soon, but a lot of what's going on in this world is really fascinating. It feels like Donald Trump's election has accelerated certain trends, and I'm not sure they're being examined as critically on the left as they should be.
Take, for ex…
Keep reading with a 7-day free trial
Subscribe to Singal-Minded to keep reading this post and get 7 days of free access to the full post archives.