On Video Games And Marijuana And Benefitmongering
Just because you're skeptical about one thing doesn't mean you're skeptical in general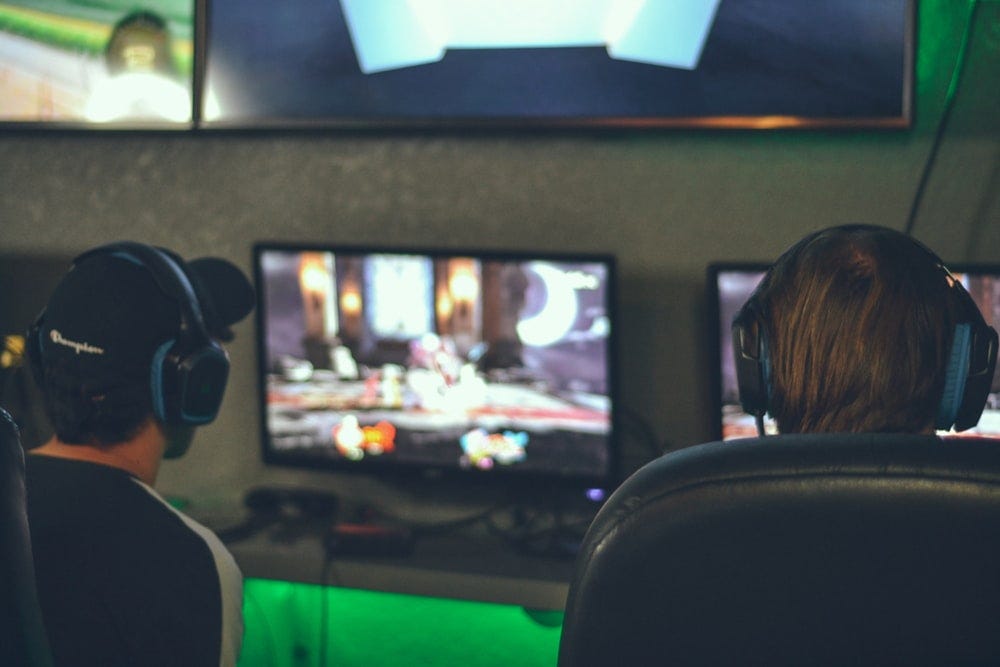 An interesting study was just published by Joseph Hilgard , Giovanni Sala, Walter R. Boot, and Daniel J. Simons. Here's the abstract, and don't worry if you don't understand every word of it:
Does playing action video games improve performance on tests of cognitive ability? A recent meta-analysis (Bediou et al., 2018a) summarized the av…
Keep reading with a 7-day free trial
Subscribe to Singal-Minded to keep reading this post and get 7 days of free access to the full post archives.