On The Feeling Of All Hell Starting To Break Loose
What in God's name happened in Kenosha last week?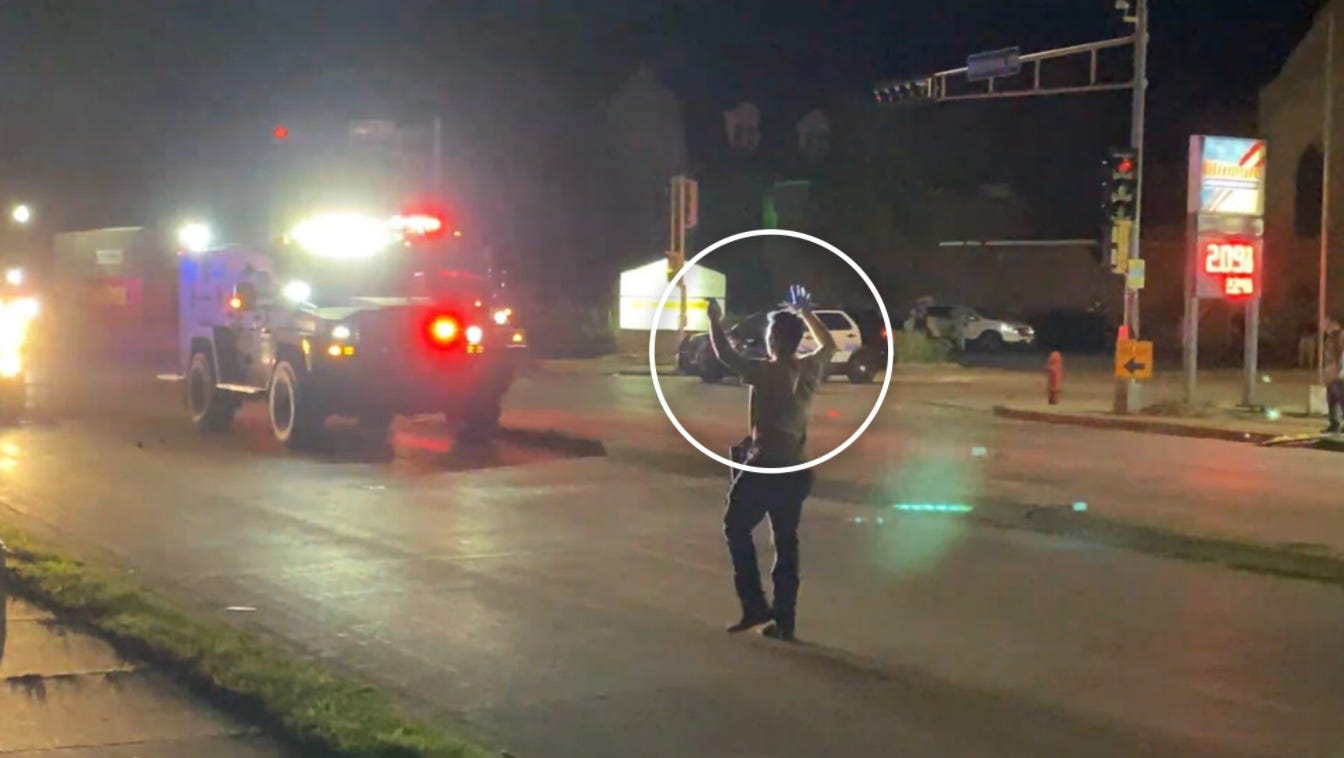 It's a grotesquely, quintessentially American story in so many ways. It started with violence, and that violence caused destruction, and that destruction caused more violence, and it's unlikely things are going to end there.
On Sunday, August 23rd, Jacob Blake, a black man, was partially paralyzed by police. As video shows, a white Kenosha, Wisconsin off…
This post is for paid subscribers