From Bowling Alone To Streaming Alone: A Semi-Informed, Arguably Coherent Theory Partially Explaining Why Cultural Criticism Is So Egregiously Bad At The Moment
When everyone is isolated and run-down and sad, everything is problematic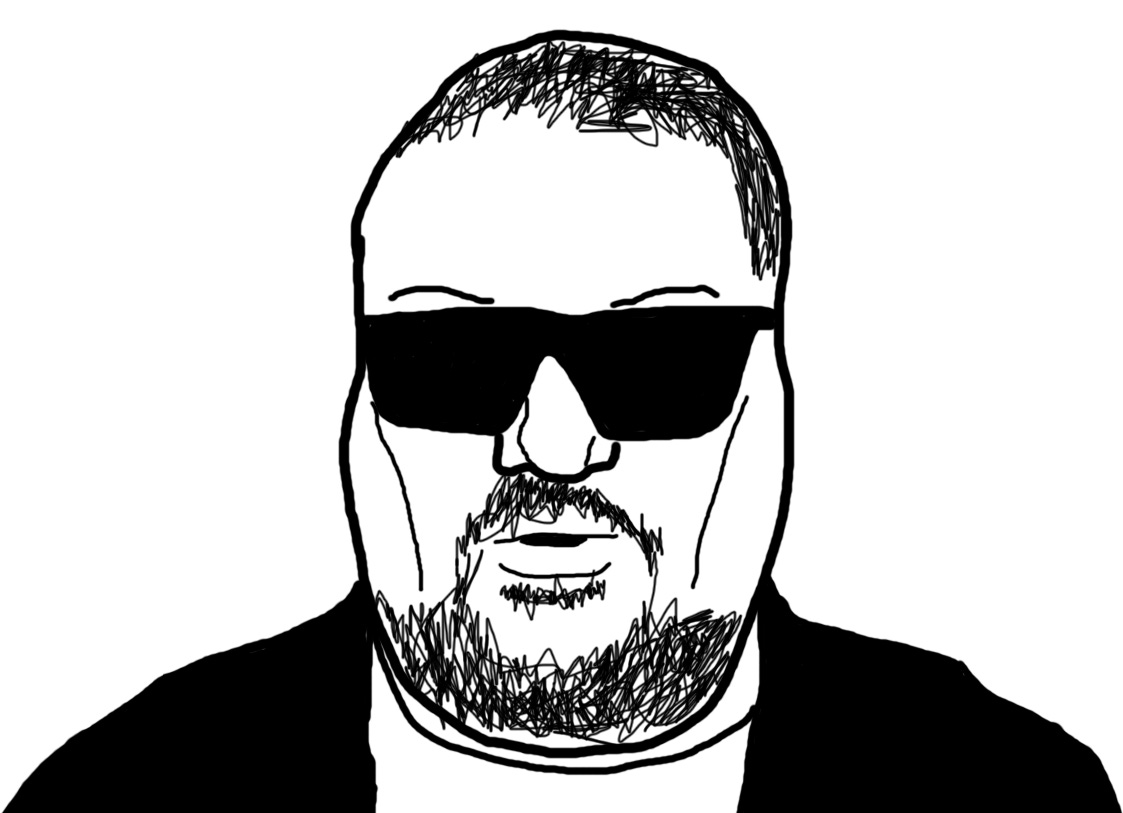 Happy New Year! Let's talk about America's decline.
Last week The New York Times ran what I found to be a strange column about the most recent film version of "Little Women" headlined "Men Are Dismissing 'Little Women.' What a Surprise." I just re-read the article, which is written by Kristy Eldredge, and there isn't much evidence for the idea that there…
Keep reading with a 7-day free trial
Subscribe to Singal-Minded to keep reading this post and get 7 days of free access to the full post archives.