Feel-Bad Liberalism And Its Endless Race (Training) To Nowhere
Are you trying to improve the world, or to assuage your own guilt?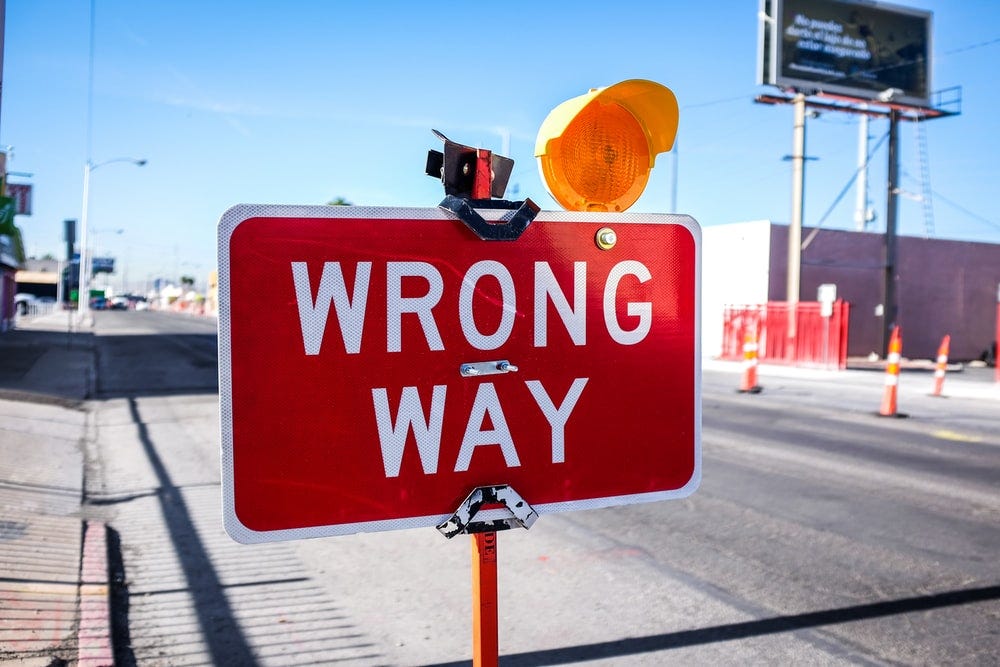 Imagine that, for whatever reason, the murder of Ahmaud Arbery piques your interest in the subject of race and the justice system for the first time. It feels like a potential tipping point — the story just really gnaws at your sense of fairness and decency, and makes you want to learn more.
So you go online and you come upon this miniature essay, delive…
Keep reading with a 7-day free trial
Subscribe to Singal-Minded to keep reading this post and get 7 days of free access to the full post archives.