Discover more from Singal-Minded
A newsletter about science, social-justice-activism, why they sometimes fight, and how to help them get along better -- plus a good deal of other, more random stuff.
Over 29,000 subscribers
An Important Update
"Story 2" from today's newsletter is no more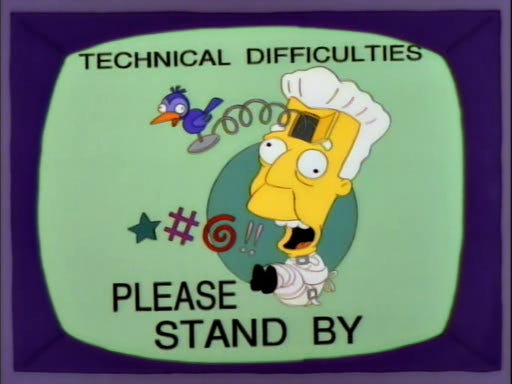 I don't want to overcrowd everyone's inbox, so I'll keep this brief: I screwed up. "Story 2" from today's newsletter turned out to be more complicated than I thought. It isn't quite false, but due to a reporting error on my part, my post left out important context that at the very least renders questionable my use of this particular story as an example of the "disagreement as harm" meme spreading into journalism.
While I figure a few things out, I've edited Story 2 out of the post entirely, and I've posted an update to the post itself explaining the basics of what happened, and noting that if you want to read the post in its original form, it continues to exist, for transparency's sake, here. In the next day or two I will devote an entire post, for all subscribers, to explaining what happened. (Paid subscribers will also get their regularly scheduled posts on Wednesday and Friday.)
When I mess something up, I try to be transparent, so I didn't like the idea of my update to the web version of the post not reaching all of you in your inboxes. Hence, this email. Sorry again, everyone, and more information soon.